National Weather Service Alerts for Suffolk County, NY
Welcome To The Nesconset Fire Department
Budget Hearing 7pm Tuesday October 19th at 7PM at Headquarters
Nesconset Fire District Budget 2022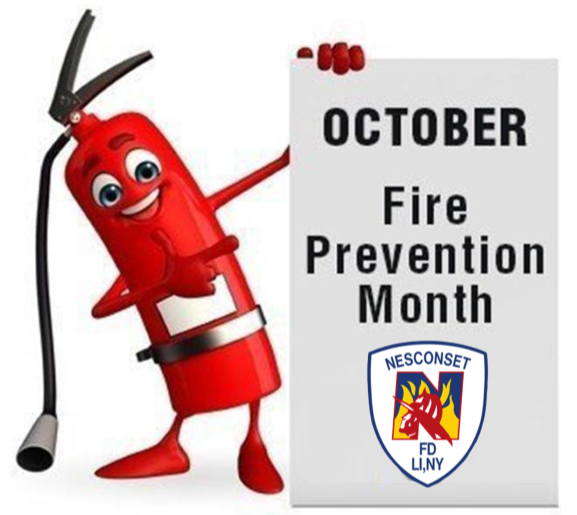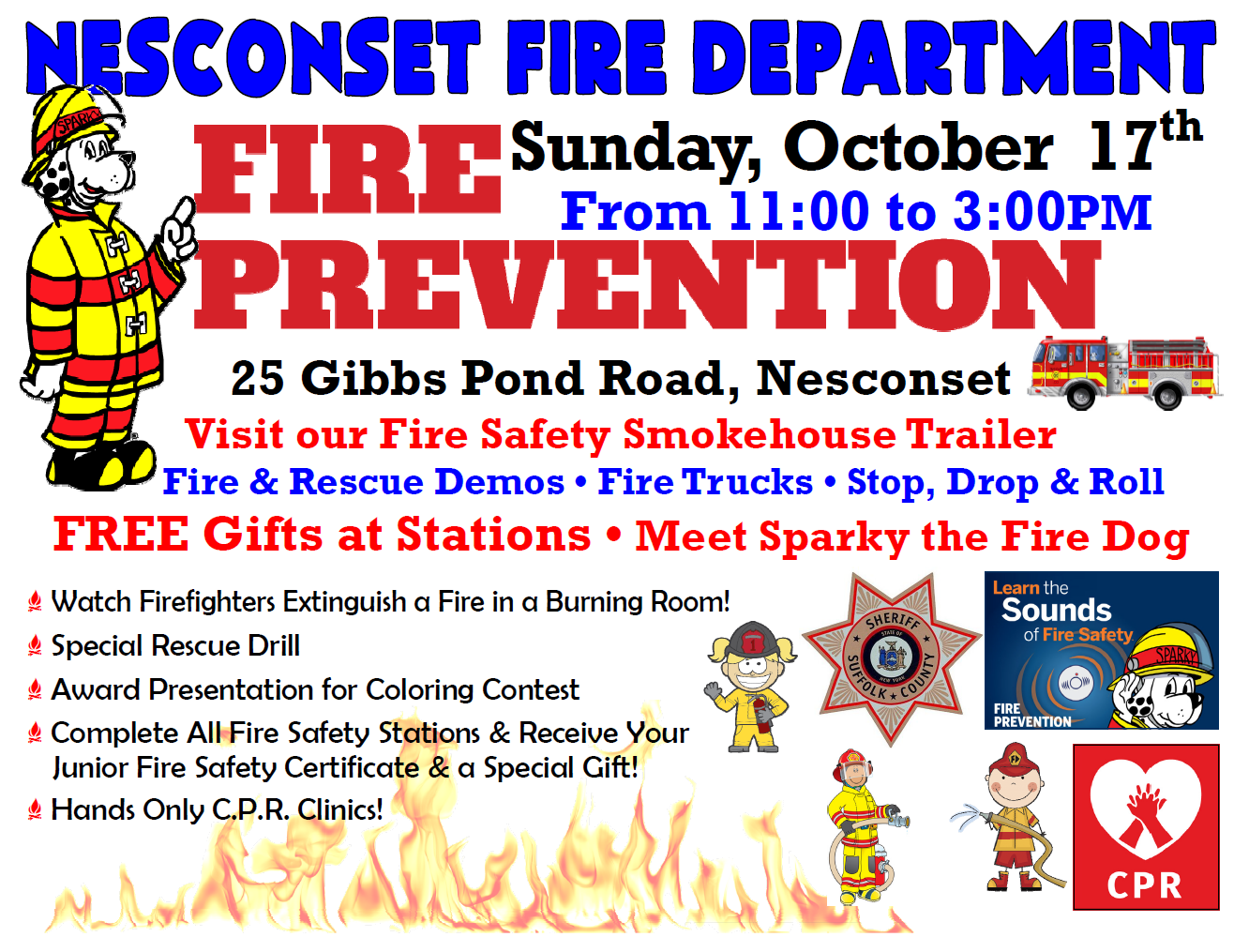 Tips for Fire Safety for Kids:
Prevent Your Child from Starting Fires
The U.S. Fire Administration estimates that 300 people are killed and $280 million in property is destroyed each year as the result of children playing with fire.
Keep matches, lighters and other ignitable substances in a secured location out of your child's reach. Only use lighters with child-resistant features.
Invest in flameless candles. These candles contain a light bulb rather than an open flame, and take the danger out of your child knocking over a candle.
Help Your Child Survive a Fire
Install smoke alarms on every level of your home, inside bedrooms and outside sleeping areas.
Once a month check whether each alarm in the home is working properly by pushing the test button.
Replace batteries in smoke alarms at least once a year. Immediately install a new battery if an alarm chirps, warning the battery is low.
Teach your children what smoke alarms sound like and what to do when they hear one.
Ensure that all household members know two ways to escape from every room of your home, and where to meet up outside..
Practice your fire escape plan at least twice a year and at different times of the day. Practice waking up to smoke alarms, low crawling and meeting outside. Make sure everyone knows how to call 9-1-1.
Emphasize "get out, stay out." Only professional firefighters should enter a building that is on fire—even if other family members, pets or prized possessions are inside.
Use quick-release devices on barred windows and doors. Security bars without release devices can trap you in a deadly fire. If you have security bars on your windows, be sure one window in each sleeping room has a release device.
Consider getting escape ladders for sleeping areas on the second or third floor. Learn how to use them, and store them near the windows.
Teach household members to STOP, DROP and ROLL if their clothes should catch on fire.
Making learning fun for yourself and your children!
For more information from the National Fire Protection Assosciation and the American Red Cross, check out:
Fire Prevention Week (FPW) (nfpa.org)
Fire Safety for Kids | American Red Cross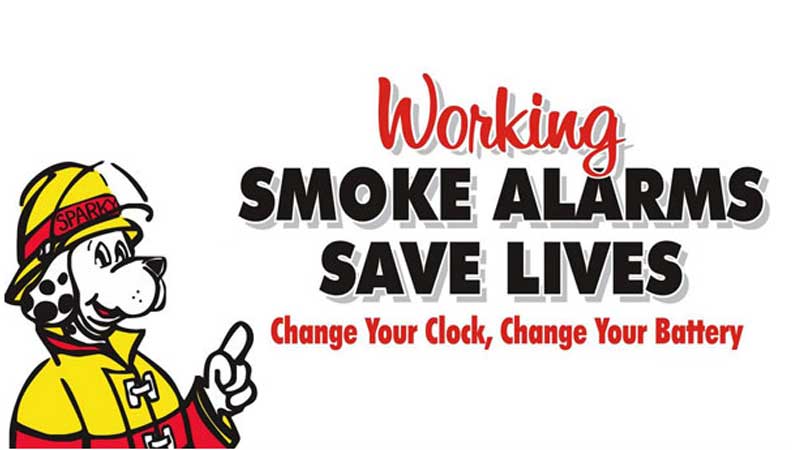 Nesconset FD Responds to Persons Stranded in Vehicles Due to Flooding Conditions.

Ex-Chief Michael Wichtendahl, September 02

At 00:26 on Thursday September 2, 2021 the Nesconset Fire Department was activated to respond to a report of persons stranded in vehicles in floodwater at the intersection of Old Nichols Road and Margaret Drive. First arriving units located two disabled vehicles that were stalled in floodwater and persons inside. Firefighters from Engine 4-4-2 and Brush Truck 4-4-4 assisted the persons from their ... (Full Story & Photos)


Severe Storm keeps Nesconset FD busy in the early morning

Ex-Chief Michael Wichtendahl, August 28

A severe line of thunderstorms caused havoc early this morning starting around 3:30am. The neighborhood was affected by flooding, downed power lines and power outages.

At 3:41am the Nesconset Fire Department was activated to respond to a commercial fire alarm on Middle Country Road. Over the next two hours the department responded to 10 additional emergencies:

4 Automatic Fire Alarms
1 Carbon ... (Full Story & Photos)



Mutual Aid to St. James FD for Residential Structure Fire

Ex-Chief Michael Wichtendahl, July 21

For the second time in two days the Nesconset Fire Department provided mutual aid assistance to our neighboring departments. At 09:44 the Nesconset Fire Department was activated to respond to a report of a Structure Fire on NYS Route 25a as part of an Automatic Mutual Aid Response with the St. James Fire Department. Engine 4-4-1 responded and operated under the command of Chief AJ Anderson and cleared ... (Full Story & Photos)

Your feedback is important to us! Feel free to sign the guestbook.