2020 Stats
Fire
EMS
Jan
74
144
Feb
67
134
Mar
63
113
Apr
45
127
May
45
92
Jun
66
94
Jul
65
108
Aug
121
106
Sep
75
128
Oct
56
110
Nov
Dec
Total
677
1156
2019 Stats
Fire
EMS
Jan
70
141
Feb
58
125
Mar
48
118
Apr
65
141
May
75
128
Jun
66
123
Jul
87
154
Aug
86
142
Sep
48
127
Oct
68
133
Nov
Dec
Total
671
1332
2018 Stats
Fire
EMS
Jan
72
140
Feb
44
133
Mar
77
136
Apr
63
119
May
67
132
Jun
62
139
Jul
74
139
Aug
72
119
Sep
82
151
Oct
91
134
Nov
78
131
Dec
6
7
Total
788
1480
2017 Stats
Fire
EMS
Jan
57
124
Feb
64
98
Mar
76
105
Apr
76
123
May
70
112
Jun
91
119
Jul
85
133
Aug
57
133
Sep
66
123
Oct
68
122
Nov
75
107
Dec
79
133
Total
864
1432
2016 stats
Fire
EMS
Jan
68
131
Feb
79
89
Mar
78
96
Apr
72
121
May
81
106
Jun
66
131
Jul
88
88
Aug
78
92
Sep
82
101
Oct
58
124
Nov
72
103
Dec
84
102
Total
906
1284
2015 Stats
Fire
EMS
Jan
83
139
Feb
75
108
Mar
55
106
Apr
75
100
May
60
134
Jun
77
110
Jul
84
132
Aug
80
111
Sep
63
115
Oct
84
104
Nov
67
93
Dec
74
98
Total
877
1350
2014 Stats
Fire
EMS
Jan
76
103
Feb
58
68
Mar
64
99
Apr
59
90
May
48
109
Jun
67
89
Jul
86
117
Aug
65
105
Sep
57
94
Oct
90
108
Nov
78
103
Dec
51
73
Total
799
1158
Web Counters
Website Visitors
Since
May 17, 2013

Visitors Today
Nov 27, 2020

Welcome To The Nesconset Fire Department
***
The Nesconset Fire Department is a proud supporter of the Special Olympics New York and this year's Polar Plunge
***
The Nesconset Fire Department SCUBA Rescue Team will once again attend the event with Rescue Swimmers in the water and SCUBA Divers on stand by to ensure the safety of all participants.
To find out more about the Special Olympics New York and the Polar Plunge please click the link below: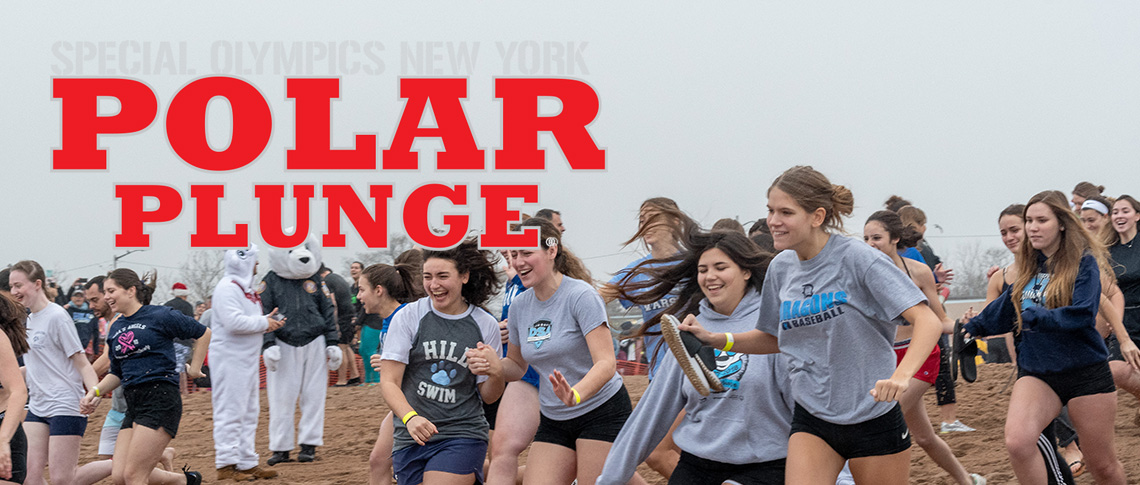 Nesconset Fire Department responds to Motor Vehicle Accident with Entrapment

Ex-Chief Michael Wichtendahl, November 15

At 18:27 on Sunday the Nesconset fire Department responded to a report of a Motor Vehicle Accident for an overturned vehicle with entrapment in the vicinity of 229 Alexander Avenue. The Department operated under the command of Chief AJ Anderson with Heavy Rescue 4-4-9, First Responder 4-4-80, Ambulances 4-4-6A and 4-4-6B, Engines 4-4-1 and 4-4-2, and Fire Police 4-4-10. Personnel on scene assisted ... (Full Story & Photos)


Department Holds Memorial Day Service

Member Ronald Monteleone, May 25

Chief of the Nesconset Fire Department Albert J Anderson Jr. along with his assistant Chiefs and the members of the department held Memorial Day Service. The services was held at the main fire house to remember the men and women who gave the ultimate sacrifice for our freedom. Chief Anderson also thank the members for stepping up and responding for calls during this covid-19 ... (Full Story & Photos)

Your feedback is important to us! Feel free to sign the guestbook.