Welcome To The Nesconset Fire Department
Thank you for your support in 2021. It really means a lot and it keeps us doing what we do.
Looking for something new in the New Year? Come out and learn a new set of skills and help your neighbors! Join a winning team- now accepting applications for Emergency Medical Technicians and Firefighter/EMTs.
Previous experience as an EMT or Firefighter? Ask us about our transfer program.
Now that is has started to snow, if you have a hydrant on your property please help us help you!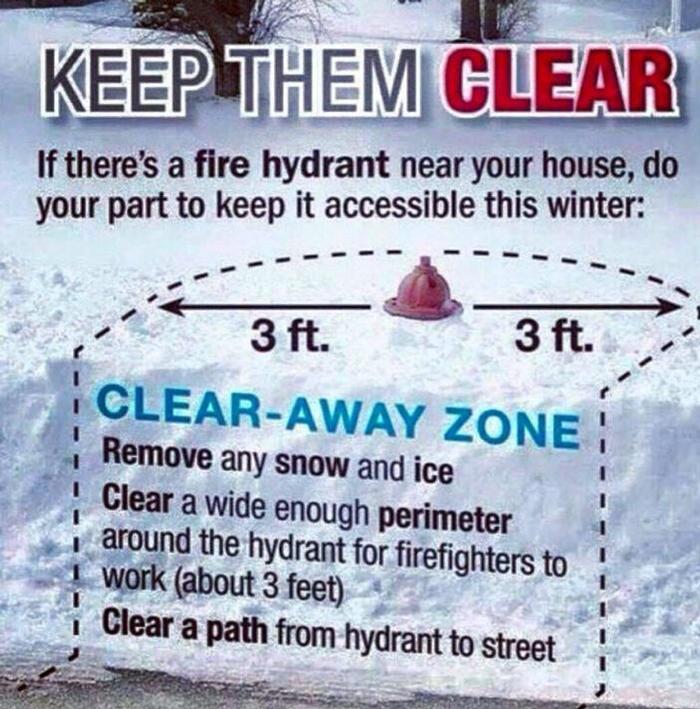 Nesconset FD Responds to Residential Fire in Below-Freezing Temps

Firefighter Matthew Jacobs, January 21

On Friday January 21st, 2022 at 2220 hours, the Nesconset Fire Department was dispatched to a reported structure fire on Galahad Lane. Upon arrival to the residence, Chief of Department AJ Anderson observed heavy smoke with visible fire on the second floor and confirmed a working fire.

Mutual aids from Ronkonkoma FD, Centereach FD, Central Islip FD, and St. James FD responded to the scene with ... (Full Story & Photos)


Nesconset FD Busy in the Early Morning

Ex-Chief Michael Wichtendahl, January 17

Just after midnight on Monday, January 17, 2022 the Nesconset Fire Department was activated for a report of an electrical transformer on fire in the vicinity of Smithtown Boulevard and Old Nichols Road. Initial arriving units found the power out in the area and a utility pole on fire on Nichols Road just south of Smithtown Boulevard. Engine 442 responded and stood by awaiting the arrival of PSE&G

While ... (Full Story & Photos)


Mutual Aid Response to Ronkonkoma FD for Residential Structure Fire

Ex-Chief Michael Wichtendahl, November 16

At 17:31 on Tuesday, November 16, 2021 the Nesconset Fire Department provided mutual aid to the Ronkonkoma Fire Department with an Engine to the scene of a residential structure fire. Initial arriving units located a fire in the basement of a private dwelling. Nesconset Engine 4-4-1 responded and assisted with the fire suppression and overhaul efforts that were underway upon arrival. The firefighters ... (Full Story & Photos)



Nesconset FD Responds to Persons Stranded in Vehicles Due to Flooding Conditions.

Ex-Chief Michael Wichtendahl, September 02

At 00:26 on Thursday September 2, 2021 the Nesconset Fire Department was activated to respond to a report of persons stranded in vehicles in floodwater at the intersection of Old Nichols Road and Margaret Drive. First arriving units located two disabled vehicles that were stalled in floodwater and persons inside. Firefighters from Engine 4-4-2 and Brush Truck 4-4-4 assisted the persons from their ... (Full Story & Photos)

Your feedback is important to us! Feel free to sign the guestbook.